Meet Dr. Holden
Timeless beauty begins with Dr. Amanda Holden. As the Medical Director of HTB, Dr. Holden takes a personal approach to patient care. Her expertise and the tireless efforts of her staff make HTB Aesthetics the premier destination for reaching your potential.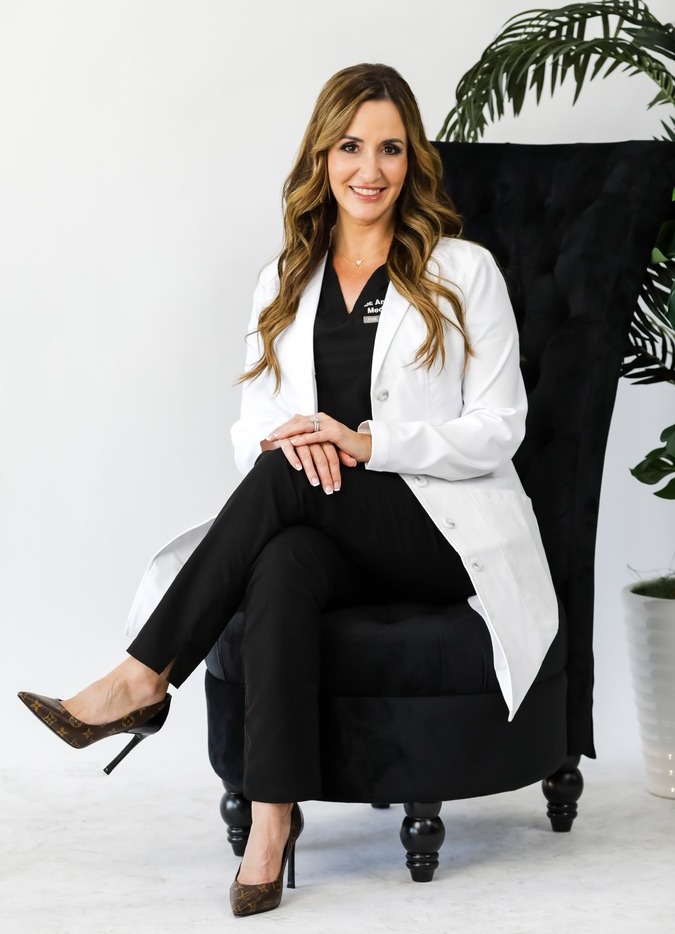 Fit & Strong
Don't limit your beauty – certainly not for stubborn body fat. We address the skin, the muscle, and the fat, we can custom all components and sculpt your body depending on your specific goal. We offer the amazing EMSCULPT® and EMSCULPT NEO®, Emsella and Emtone to supercharge your workouts and give you the results you deserve.
Feel beautiful and get the toned physique you want without hassle here at HTB Aesthetics.
Body Sculpting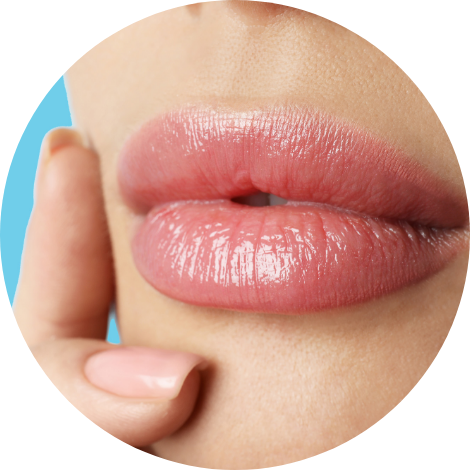 LIP ENHANCEMENT
Plump, full lips are a simple visit away here at HTB Aesthetics. We offer the tried and true JUVEDERM® formulas and Restylane®, a long-lasting filler made to deliver natural-looking results. Get the plump and enjoy – no downtime needed!
DERMAL FILLERS
Facial volume loss is more of a 19th-century problem. Don't limit yourself – our dermal filler options improve plumpness, enhance smoothness, and leave your skin rejuvenated for months after only a single visit. Choose between JUVEDERM®, Restylane®, and Sculptra® and get the look you deserve.
Wrinkle Relaxers
Relax and leave your cares behind. BOTOX® Cosmetic and Dysport® are here to stop wrinkles in their tracks and give you the gorgeous look you deserve. These injectables are staples of the industry, and, at HTB Aesthetics, we know exactly how to use them. Treatments take minutes, and results last for months!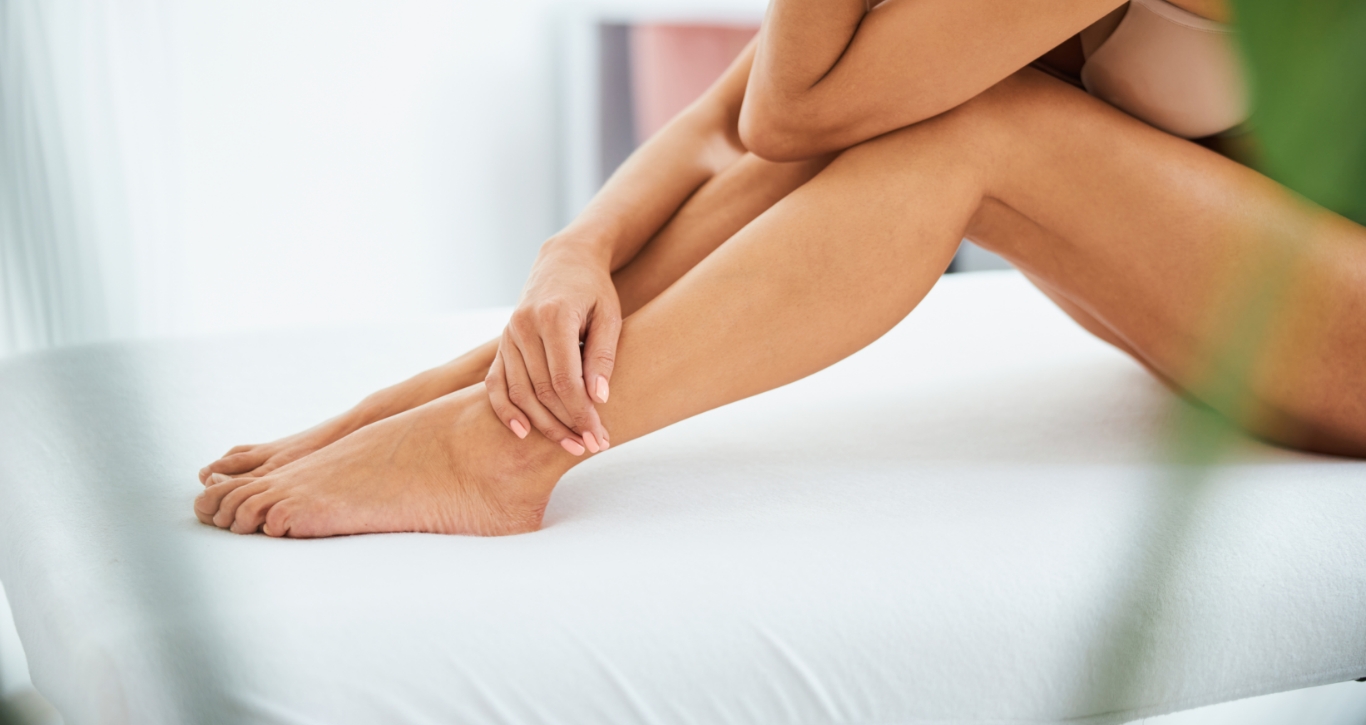 Laser Hair Removal
Razors and wax are subpar (to say the least). Break free from conventional and turn to laser hair removal – the option that delivers smooth skin that lasts for months, NOT days. Treatments take little time, cause little discomfort, and give you even results perfect for those sunny beach days.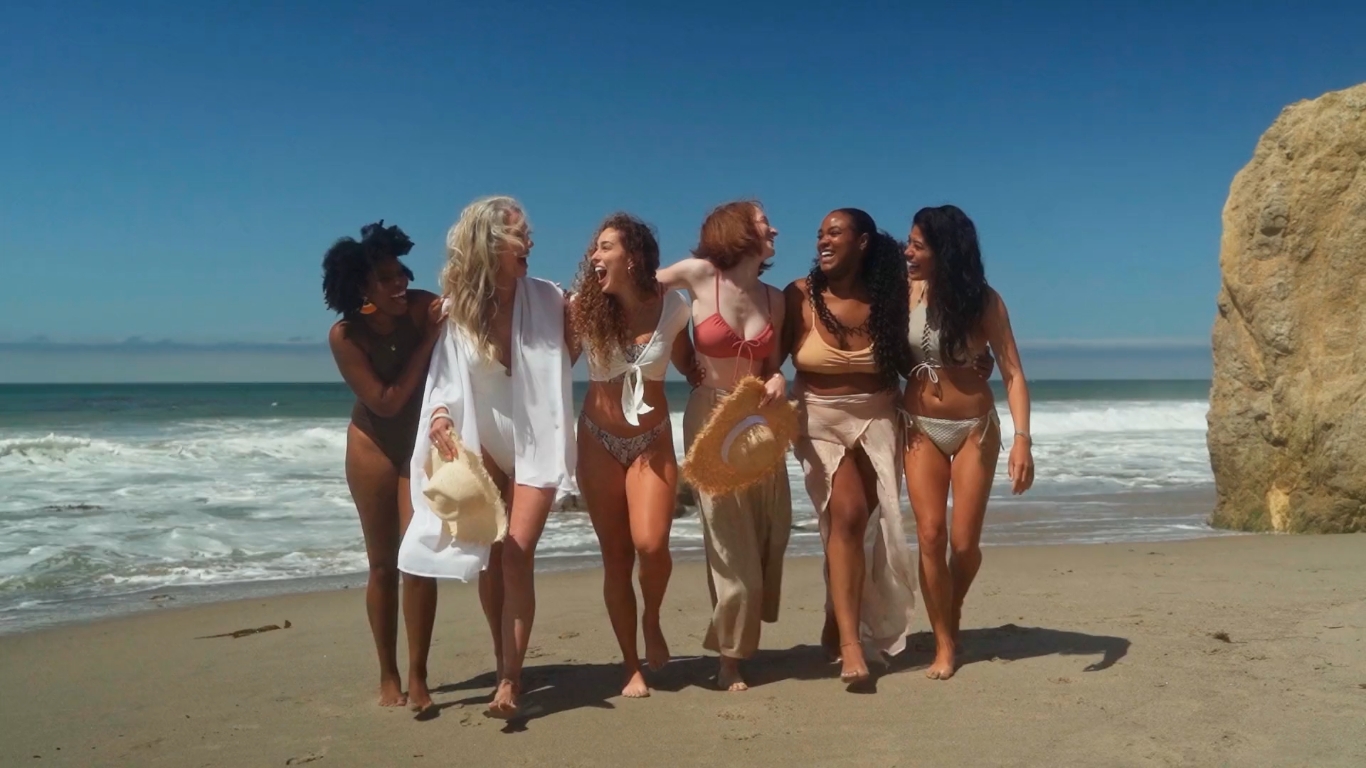 Real People. Real Results.
For the first time ever I attended a Botox party and my oh my why did I wait so long?! I got the Lip Pop and Dr. Holden took my lips from a 3 to a solid 10! ???? My lips are so plumped yet so natural looking and it did not hurt one bit! I highly recommend it! ❤️ – Lidia A.
HTB
LOCATIONS
Come Join The Beauty Revolution At Holden Timeless Beauty! Here At HTB, We Strive For The Most Natural Looking Results From All Of Our Treatments.
PELVIC FLOOR TREATMENT
Give yourself the gift of relief and feel confident again with EMSELLA®. This amazing non-invasive device is the latest treatment for the improvement of incontinence and sexual dysfunction. Both men and women can benefit greatly from 6 simple sessions here at Holden Timeless Beauty. Treatments take as little as 30 minutes, and the results speak for themselves! Visit our San Marcos office today and request a free demo!
Request Appointment
Be beautiful, stay beautiful here at HTB Aesthetics. Fill out and submit the appointment form below to schedule your appointment. You can also reach us by dialing (760) 274-3160.